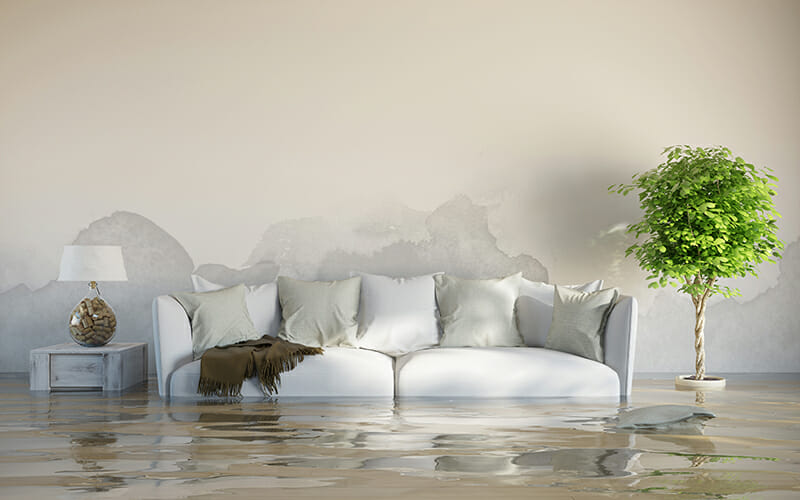 13 Jun

In case of emergency: home insurance advice from CAA-Quebec

Your responsibilities as the policyholder
Your responsibilities as the policyholder
Inform your insurer quickly.
Document your claim well, using photos, videos, etc.
Keep all invoices and other supporting documents.
Don't start any major work without the go-ahead from your insurer.
Don't throw out or otherwise dispose of materials damaged in the incident without approval from your insurer.
Co-operate with the insurance adjuster who will contact you.
Make sure to supervise the work done following the incident.
The insurer's commitment
Restore your property to the same condition as before the loss.
Depending on the situation, repair, replace or reimburse you for your damaged property.
Rapidly compensate you in the days or weeks following receipt of your claim and your list of damaged items.
Room for discussion
Would you rather entrust repairs to a specific contractor? Your insurer will recommend one or more, but you're free to make your own suggestion: the insurer may agree to it, as long as the estimate is realistic.
If you don't agree.